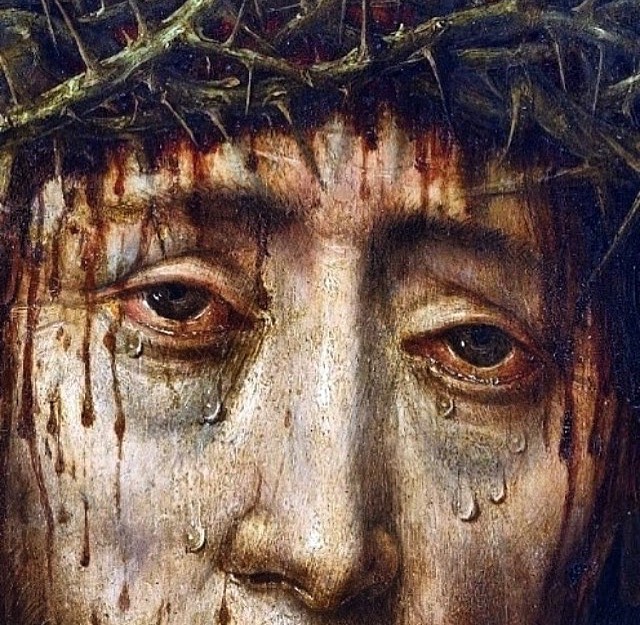 Lord Jesus, I proclaim You as my Lord and Master. I believe You shed every drop of Your precious Blood to redeem me, to set me free from Satan, sin and bondages. Lord Jesus with deep faith in You, I now claim Your precious Blood over me, over my mind, body and spirit. I also claim total and complete protection for my life and my beloved loves (names). I claim Your precious blood over my house, over every nook and corner in my house, over the vehicles we use and over everything that You have given us, surround us with Your healing light, love and protection.
            Lord Jesus, keep me free today from evil, sin, temptation, Satan's attacks and afflictions, fear of darkness, sickness, diseases, doubts, anger, all calamities and from all that is not of Thy Kingdom. Fill me Lord Jesus with the gift of Your Holy Spirit and grant me the gifts of wisdom, knowledge, faith, understanding and discernment so that I will live today in Your glory by doing what is right.
             I praise You Jesus, I thank You Jesus, I love You Jesus, I adore You Jesus. Amen.