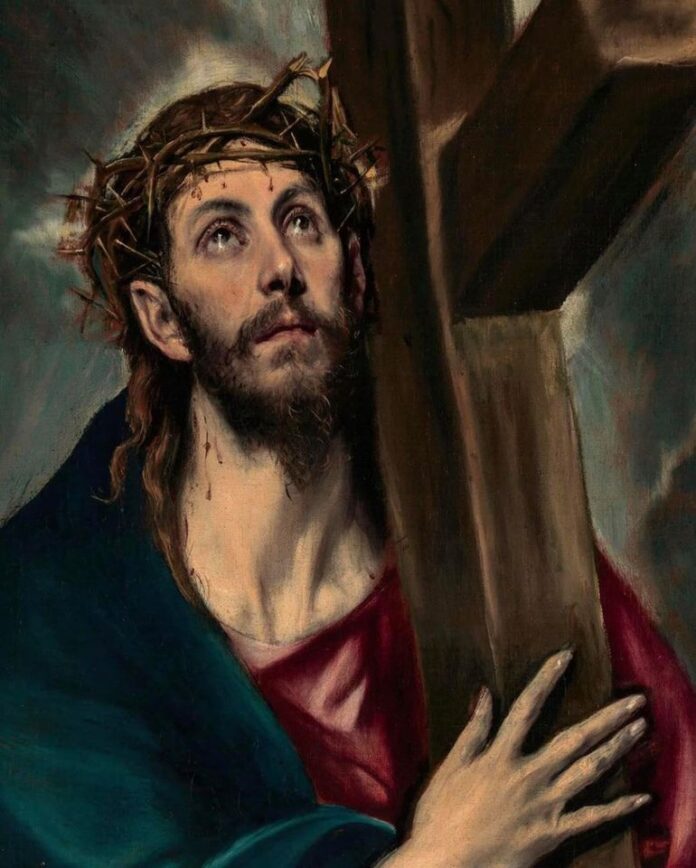 PRECIOUS BLOOD OF JESUS PRAYER
For Friday.
O Lord God Almighty, I pray Thee, by the Precious Blood which Thy Divine Son shed upon the wood of the cross, especially from his most sacred Hands and Feet, deliver the souls in purgatory, and in particular that soul for which I am most bound to pray; that no neglect of mine may hinder it from praising Thee in Thy glory and blessing Thee for ever.
Amen.
Pater, Ave and De Profundis.
From the Raccolta