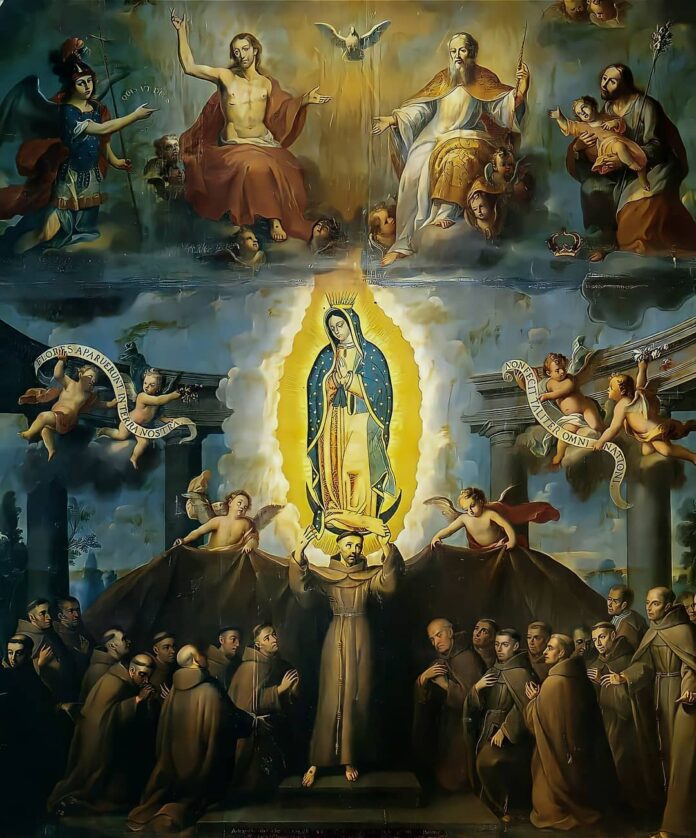 Lord Jesus, I am sorry that I have not prayed before for my deceased family members. Lord Accept me as a representative for all my deceased family members from both lines of generations.
Lord, I repent for any murder, abortion, family dispute over property which destroyed the family fortune. I repent and renounce any involvement in the occult, especially the transgression of the first commandment and the worship of false Gods. Lord have mercy on me, my family and all living family members. Forgive the sins of my ancestors and set us free from this bondage. I lift them into your holy light and ask you to let them experience my love and forgiveness. Let them experience your love and forgiveness.
Lord from now onwards bring these souls closer to you and let their sins not afflict our family any more. Lord have mercy on all our ancestors.