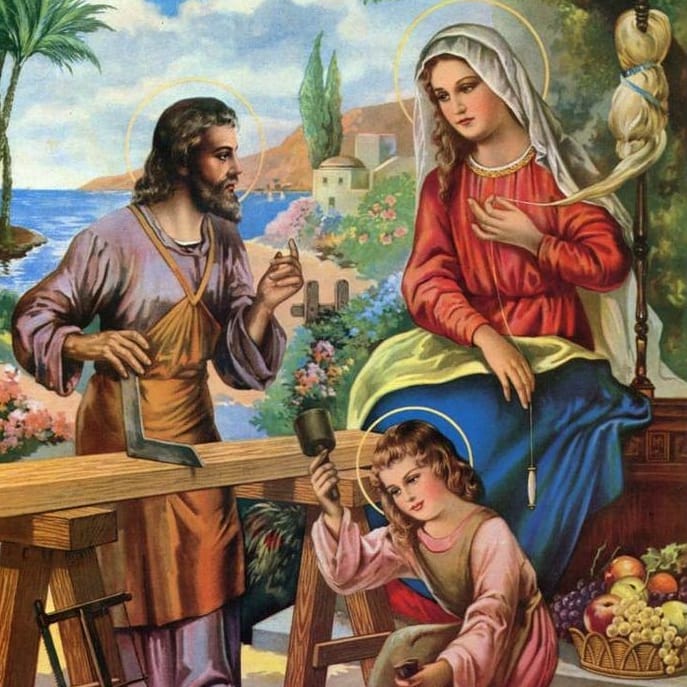 Holy Family of Nazareth,
keep our family safe from all dangers and evil.
May Jesus always be the center of our life and of our home.
Jesus, Mary and Joseph, to you we entrust
our parents, siblings and grandparents,
may we live in love, harmony and peace
in our homes like yours in Nazareth,
so that after our earthly journey,
we may all find eternal joy in heaven with you, and the Most Holy Trinity.
Amen.